A doctor friend of mine once had a serious disagreement with a partner in his radiology practice.
My friend thought they should be specialists.
His partner thought they should be generalists.
They couldn't resolve the conflict and, eventually, it split up the partnership.
Years later, the two ran into each at the local garage.
The estranged partner approached my friend and, with tears in his eyes, said: "You were right."
It turns out, his son had had a rare brain tumor and it was the specialized skills of the doctor that saved his life.
Jeff Bezos says:
"Anybody who doesn't change their mind a lot is dramatically underestimating the complexity of the world we live in."
Except, as a society, we value conviction and consistency.
We associate inconsistency with weakness, confusion — even mental illness.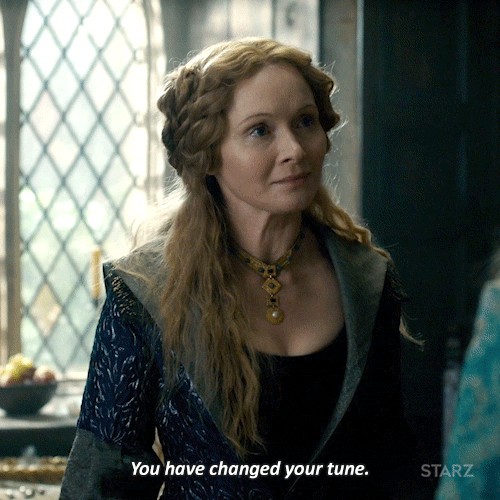 No wonder leaders resist changing their mind! And yet, no one is 100% sure of what they think all the time.
So here's a simple solution.
Quantify your level of conviction.
"I'm 50/50 on whether to build our own chatbot."
"I'm 85% sure we should outsource this."
There are only benefits to this approach:
Evaluating your level of certainty brings more rigor to your thinking.
It's easier to change position without losing face: "Hmm, good point. Now I'm only 60% sure."
Your team sees that you value input and is motivated to share key info.
Give it a try…I'm 93% sure you'll make better decisions.
---
When you're ready to level up your leadership, here's how I can help:
Founders Evolving Faster, a cohort-based course that helps founders turbo-charge their leadership communication skills. Learn more HERE .
A 1:1 executive coaching engagement. Schedule a "Create From The Future" call HERE .
Let's work together to make your vision a reality. With a high-velocity learning system, it's simpler than you think.